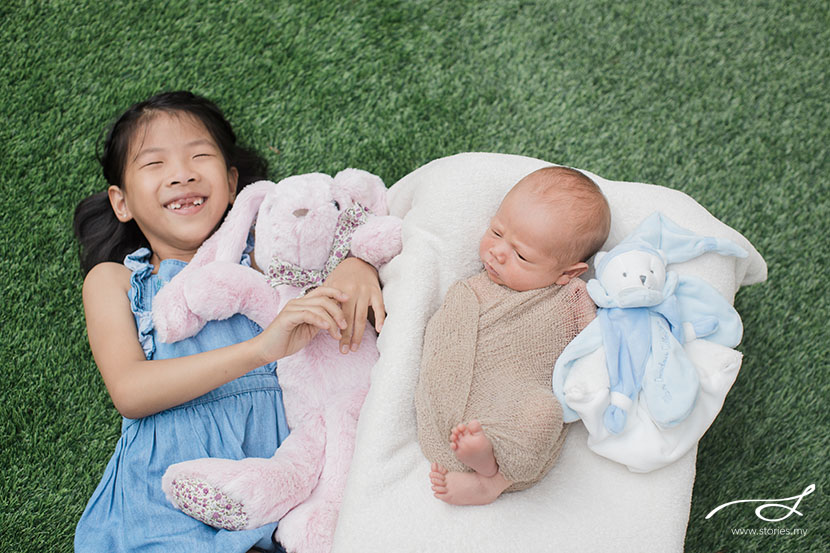 Significance of Clothing to Kids
By admin
On: 5 July, 2020
Dressing up is fun! Especially with children. It's a way in which we express our love. Its heart warming to see how children get excited for the little things in life.
Its not only fun, but also important for a child's development. It boosts confidence in a child, and sparks creativity. It teaches responsibility, respect, discipline, and many other characteristics which help both academic and non academic development. No wonder schools (explained why below) pay great attention to school uniforms ! Would it be too bold to state that clothes are among the most important investments made on children?
How clothes help in children's development:
Children learn from experiences around them. The behavior of adults around them shape their mindset filling in the good and bad in their blank slate. How others behave around our children is very important for their growth. Positive experiences make a positive mindset.
Therefore, we should dress our children the best we can, and shower them with all our love. When they are adored by the whole world around them, they like the world back. They become more confident and friendly. This extends even beyond their cuteness. Clap when they learn a new word, or walk a few meters extra. This helps them to become more confident and productive.
We should never compromise on their school dress. It teaches them discipline and respect. It is also a dress that helps blur differences between children. This makes them not only focus on more productive attributes to stand out, but also respect different kinds of attributes in others. It's also a place where they will have most of their memories growing up. An uncompromising uniform dress will help them have more pleasant memories, and also boost confidence.
Be creative with their dressing. It sparks their creativity as well. Besides, it teaches them to experiment. So never back down from a Halloween party, Holi Party or a Fancy Dress Competition. Try the most bizarre fashion choice. Be hilarious with their dressing. Most importantly, enjoy dressing them up! Dressing up should be an innocent act of self love for children and adults alike.
Initial years are the most important for building a powerful mindset. A bulletproof mindset will help them navigate through the hormonal years of adolescence and adulthood where they are confronted with several challenges. A good childhood experience makes a positive life experience. Read our blog on the importance of a good upbringing in this link for a better understanding of how childhood experiences influence their future.